Custom Ecommerce

Development Company

For businesses who need a made-to-measure solution, our custom ecommerce service makes sure your business has the right tools to succeed. Let's discuss your plan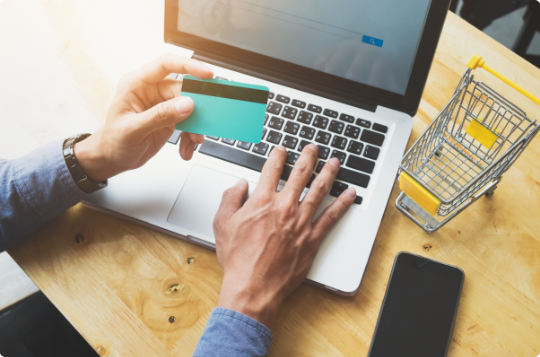 The store of the future
More people than ever are shopping online, whether due to pandemic lockdowns or the extreme ease and convenience of buying everything one needs from the comfort of their own home. From electronics to clothing, to beauty products and even groceries, customers are choosing to buy online and retailers everywhere are taking the hint: the future of shopping is online.
Our Features
On top of our world class ecommerce platform standard feature set we have built a powerhouse customization engine. We believe the tool should be customized for the business and not the other way around.
Hosting
Choose from multiple hosting options. Our platform goes where you need it to go.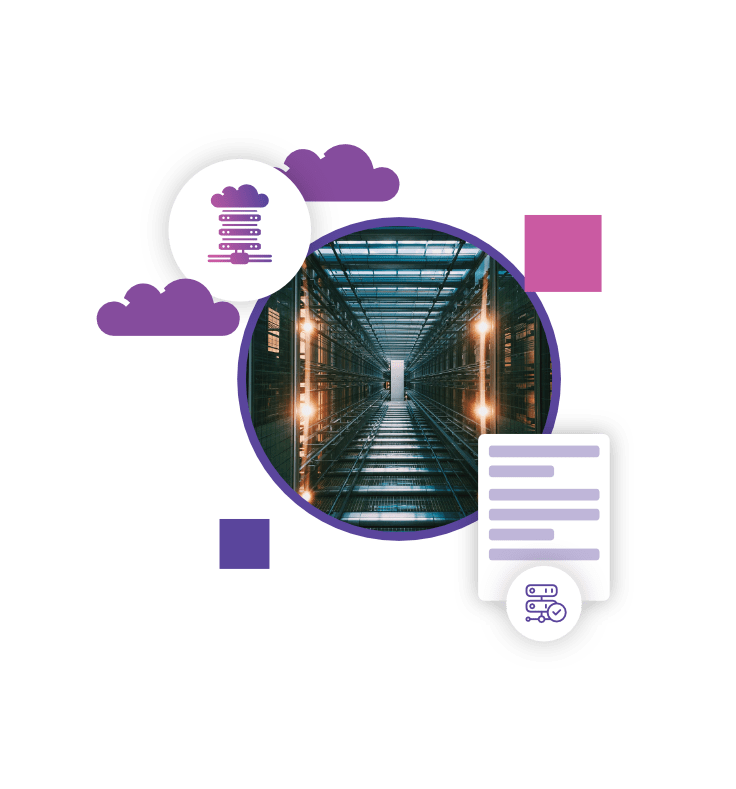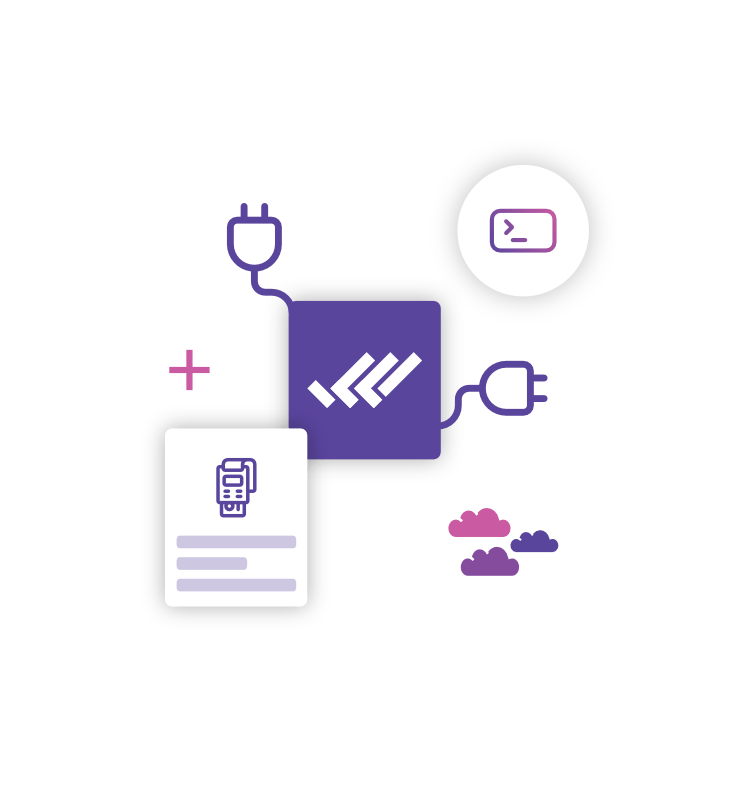 Integrations
FutureEcom is built with 3rd party integration in mind so that you don't have to leave behind your favorite tools.
Design
Having a decoupled UI allows us to provide you with the user interfaces you need to run your business efficiently and to increase sales. If you prefer, you can use your own storefront with our headless ecommerce API.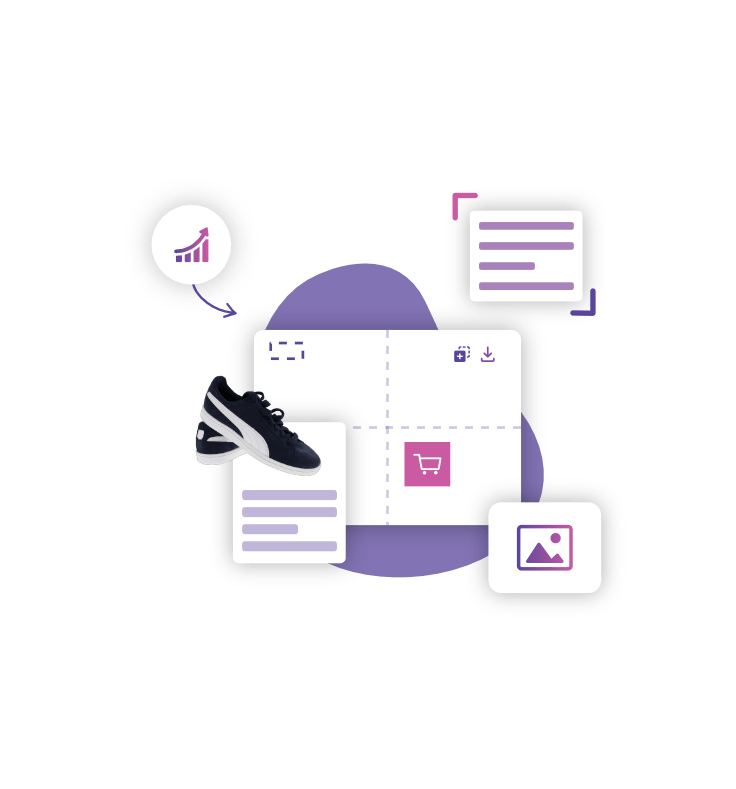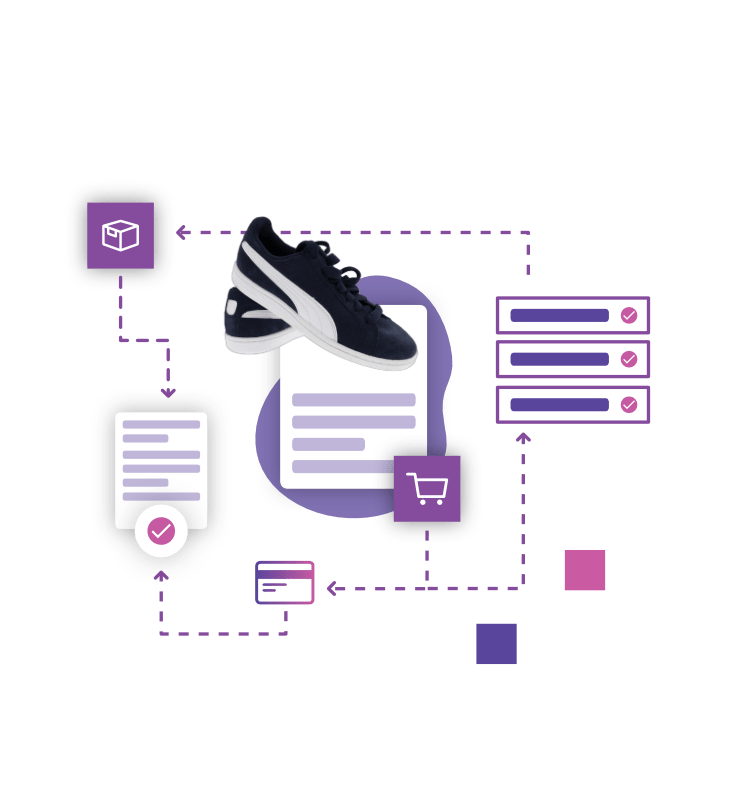 Order Flow
How you process your orders is unique to your business. FutureEcom offers custom order flow design to help you work efficiently.
Your Next Step
Once you've decided which plan is best for you, it's easy to get started.
Get your store online now!
Not sure which solution is best for you? We'll be happy to discuss your business and create a plan that will serve your needs now and plan for the future.