Be Creative With Your Products
Well structured products can increase your sales and promote customer retention. This is an area of ecommerce that should not be taken for granted.
Flexbile products
Whether a single product, or a product with multiple options, FutureEcom makes it easy to set up your products. No need for creating all possible combinations - FutureEcom can generate your products for you.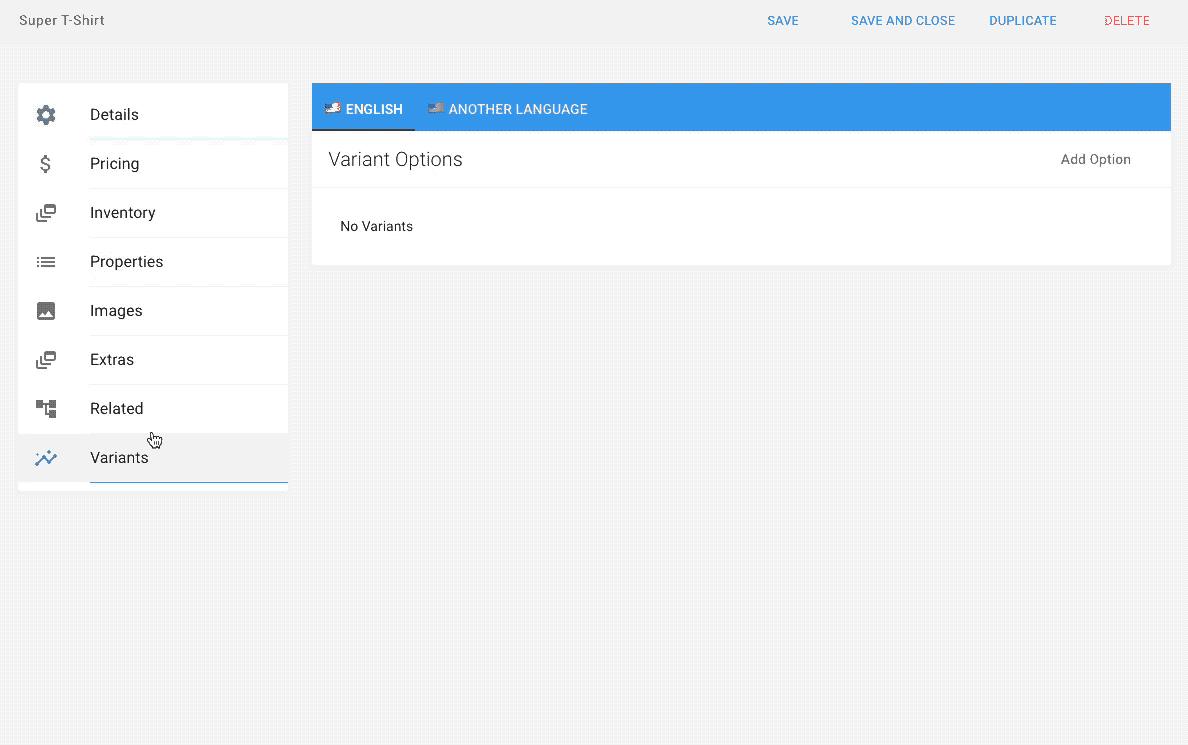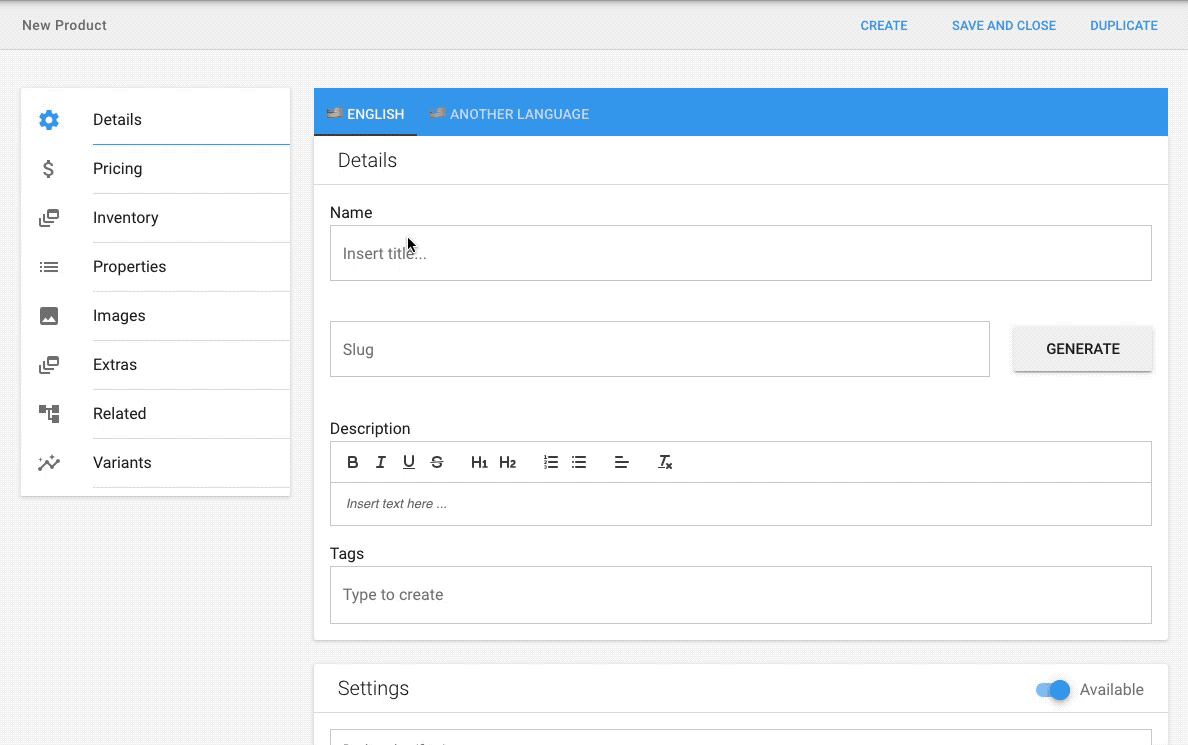 Bundles
Bundles are a great way to get customers to buy multiple products together. They offer value to the customer, and more sales to the store owner.
Up-sell
Get that extra sale in. Usually online customers want accessories with their purchase so make it easier for them with FutureEcom's Related Product feature.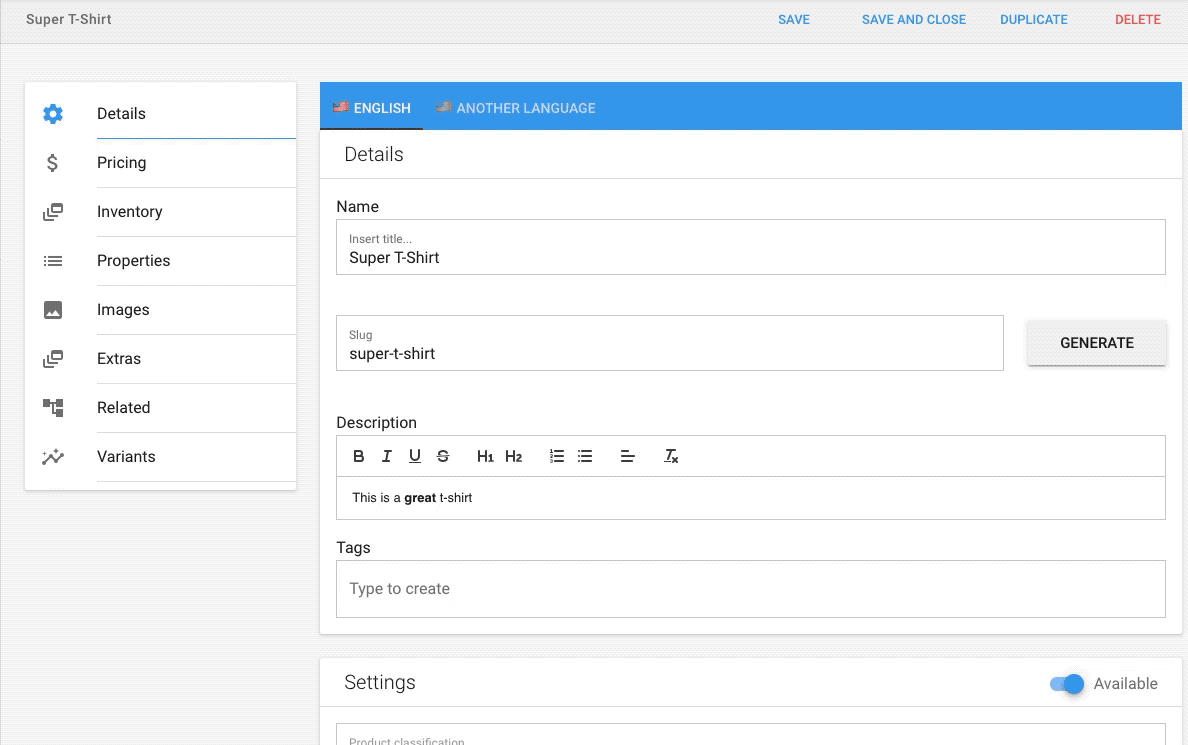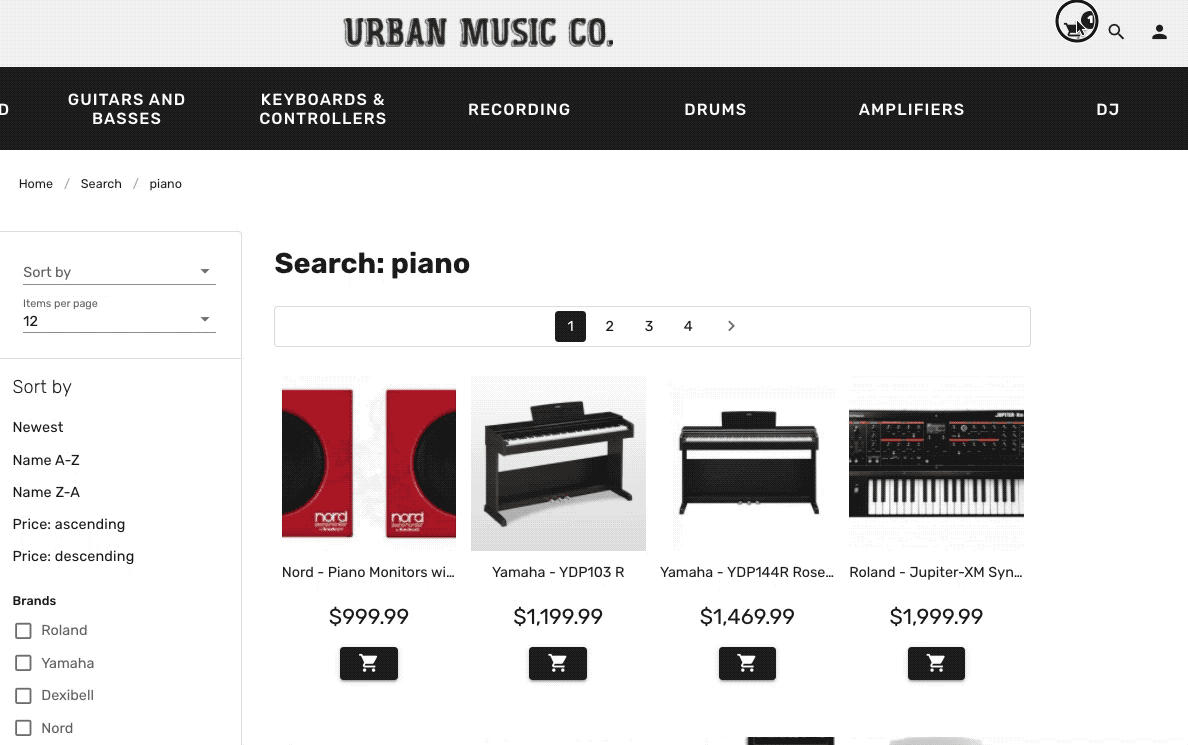 Cross-sell
Just like at the cashier in a store, FutureEcom offers a cross-sell page at checkout to get in one last sale before the customer pays.
Extras
Want extra options on your product? Perhaps gift wrapping or some other packing considerations. FutureEcom gives the option to add these to your product for extra configuration.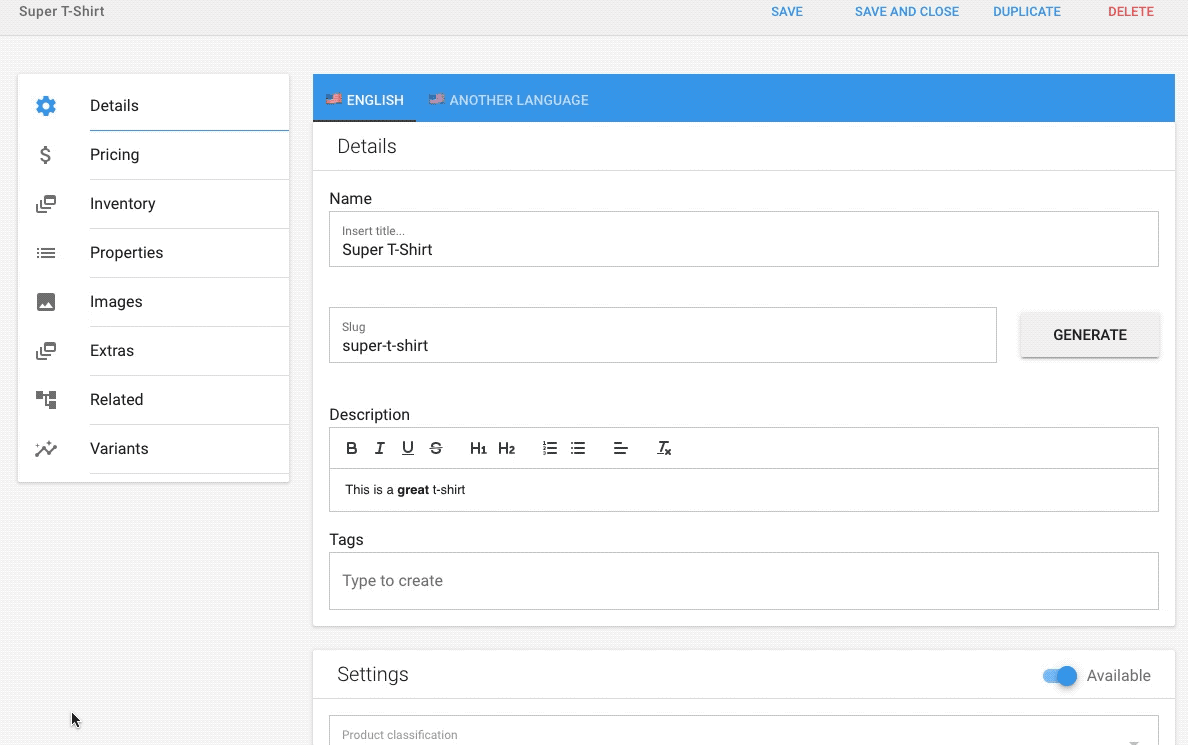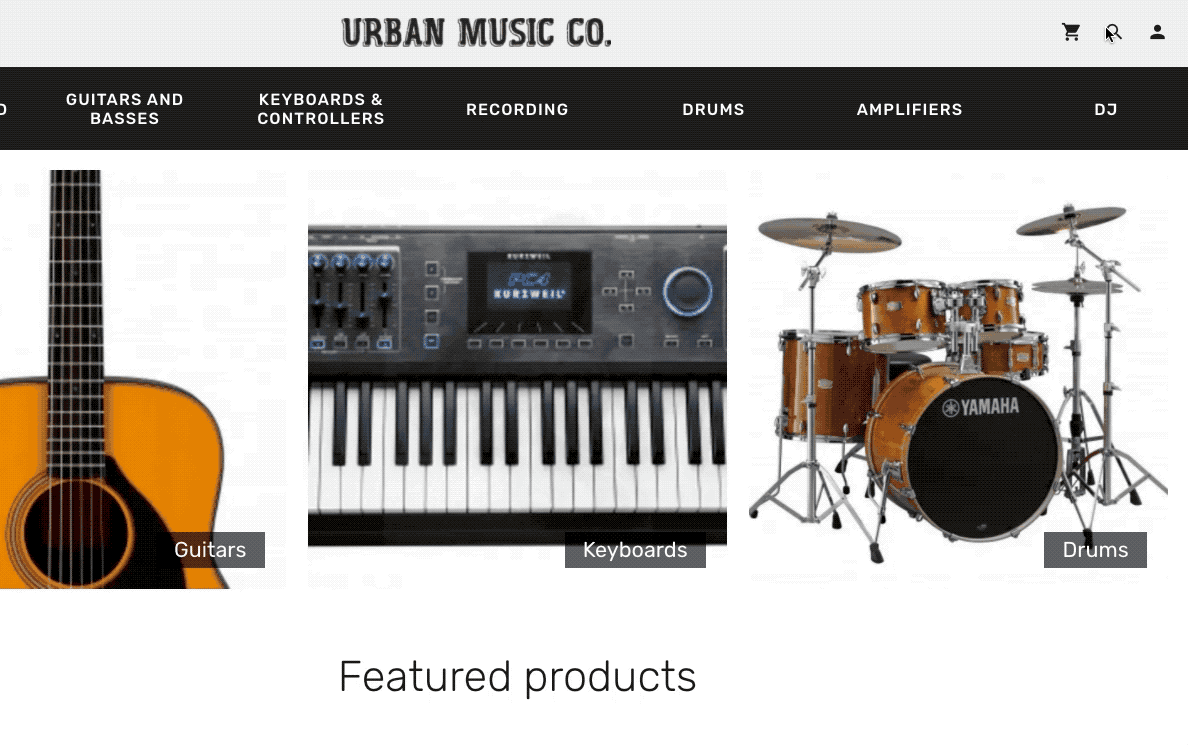 Smart filtering
Being able to find the right product is a key factor in giving a good customer experience. This is why FutureEcom built in an advanced filtering and search engine to help your customers easily find the product they are looking for.
Product sorting
Want to prioritize your products? No problem. FutureEcom allows you to choose which products show up first on the category pages.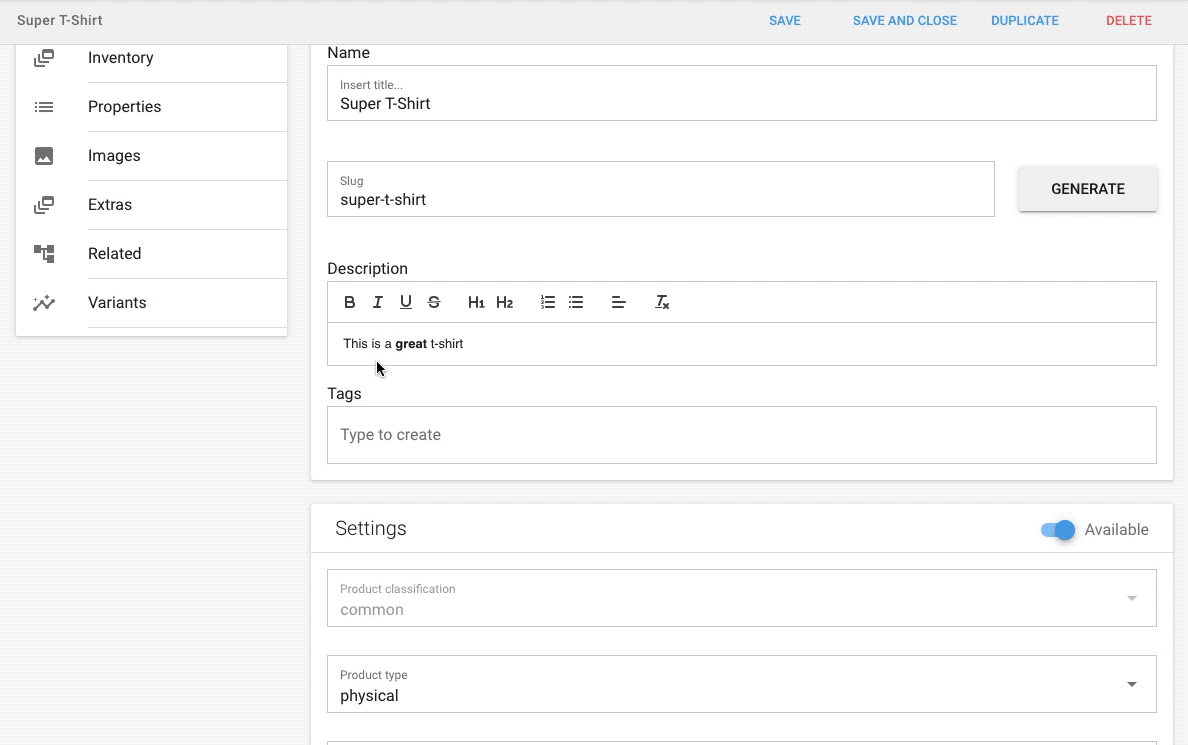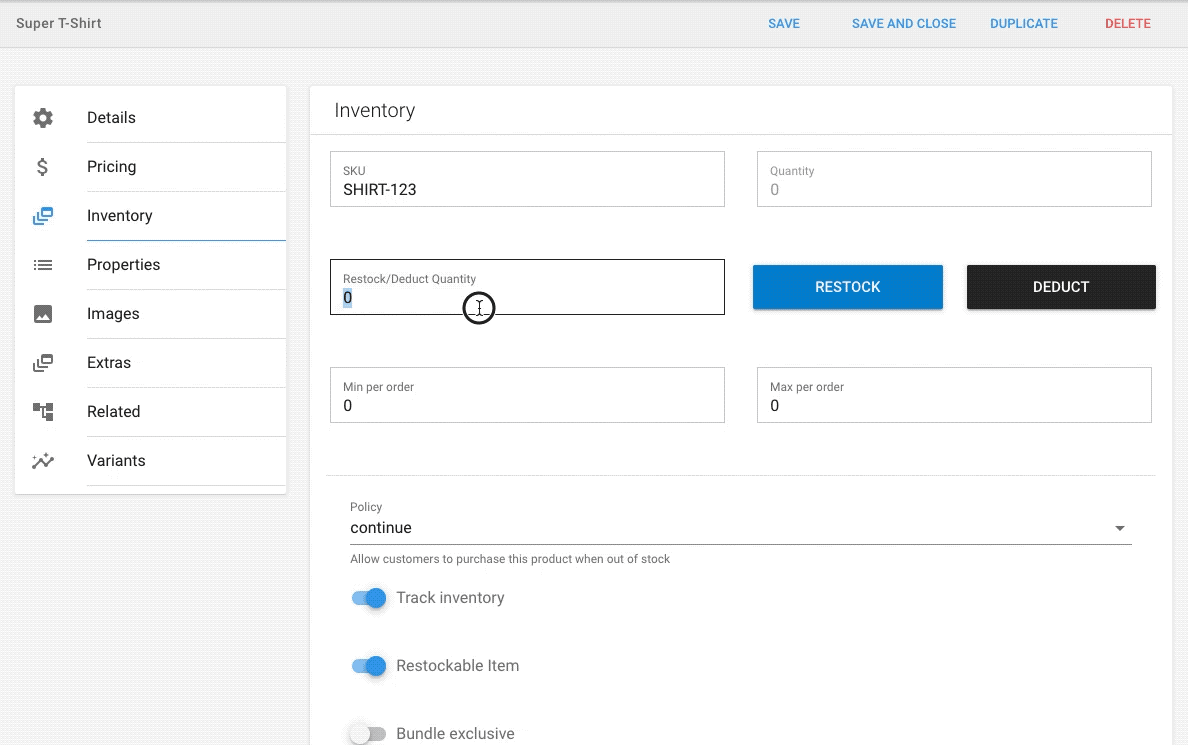 Inventory management
FutureEcom comes with an inventory count system to allow you know when it's time to restock on your most popular products
Get your store online in minutes
Contact us and we can get your store up in no time!