Save money with an efficient customer service
Customer service response times are crucial for retaining customers and saving money. FutureEcom's customer support panel is built for easy of use.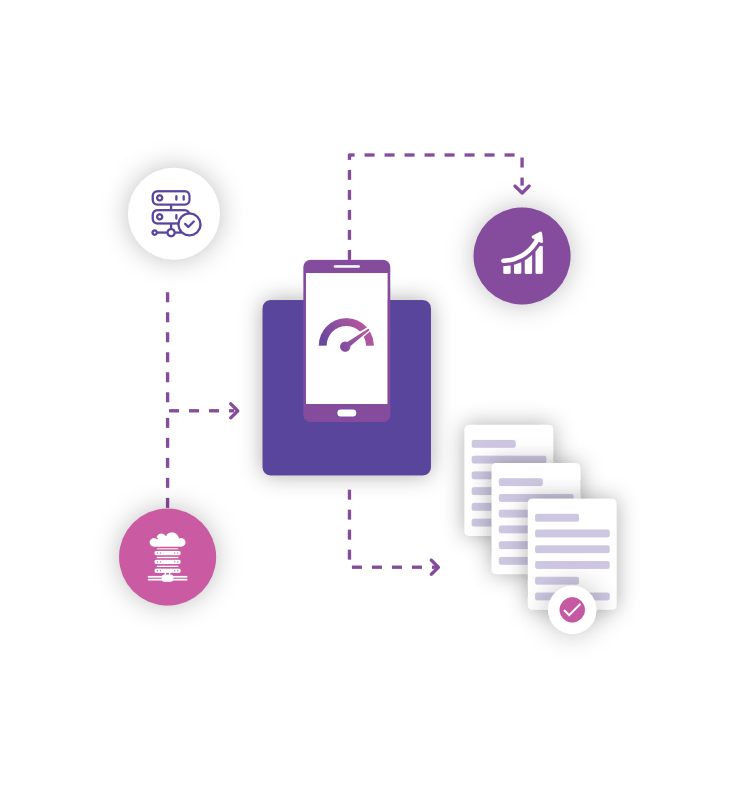 Fast loading times
No more waiting long on the phone with a client while their information is retrieved. FutureEcom has built speed capabilities into our back office, providing a fast experience for customer and support alike.
Simple order fulfillment
FutureEcom makes it easy to fulfill an order. In a few clicks you can ship some or all of the order, sending a notification to the client. Have fulfillment software that you like to work with? Contact us and we can work on a plan to integrate, so you can combine our winning ecommerce platform with your favorite tools.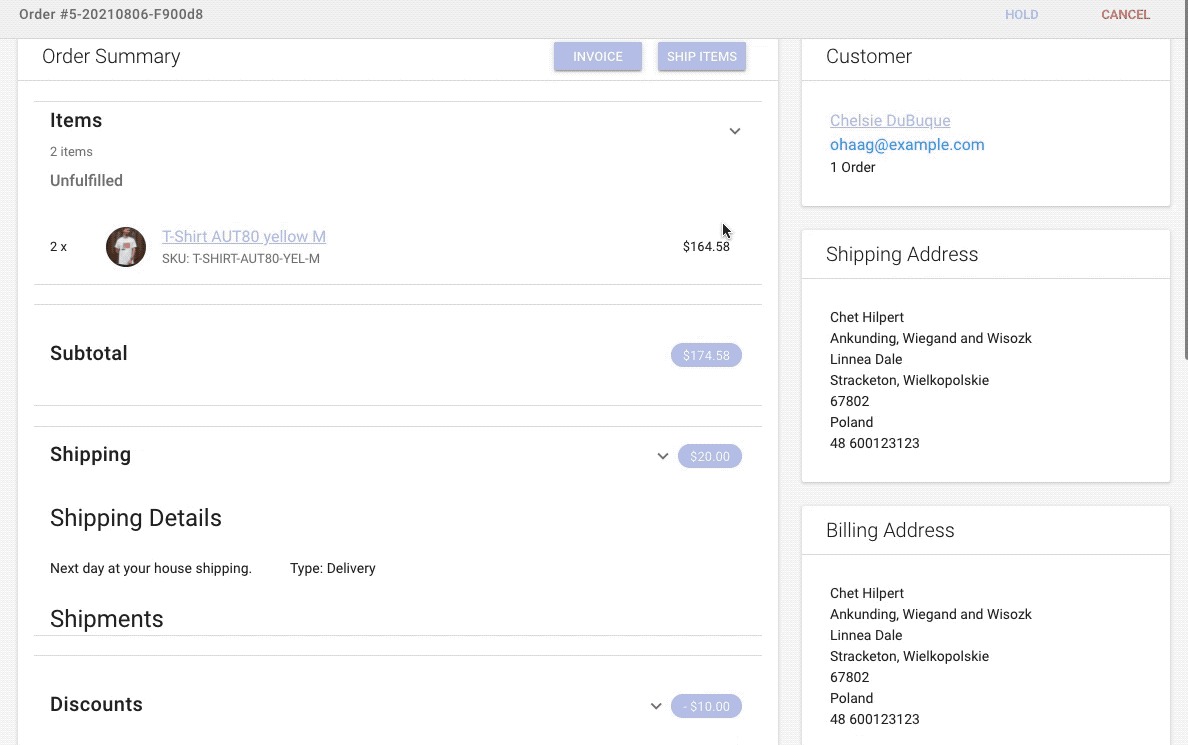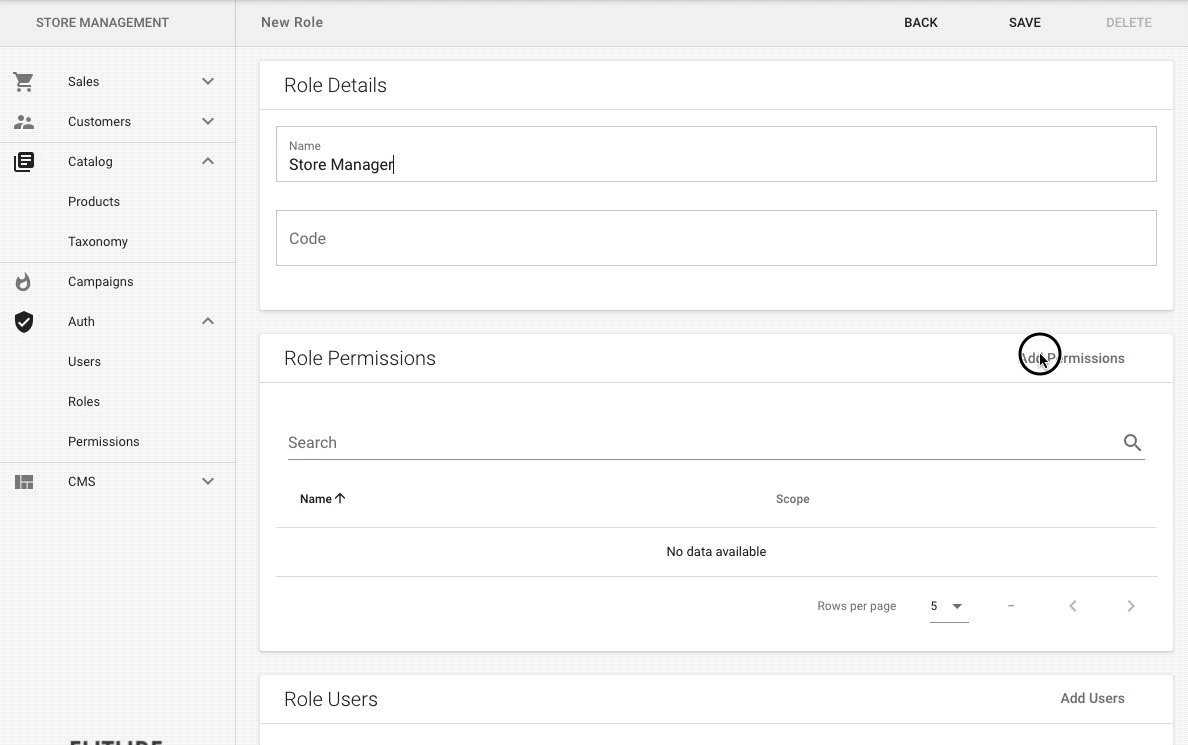 Admin roles
Divide up the tasks to your team and allow them access to only what they need to see. FutureEcom allows you to create multiple admin accounts with different roles.
Searchable grids
When you have thousands of customers and thousands of products, it gets difficult to be able to find something specific. FutureEcom has built a robust search engine for the back office to allow to easily find what you need.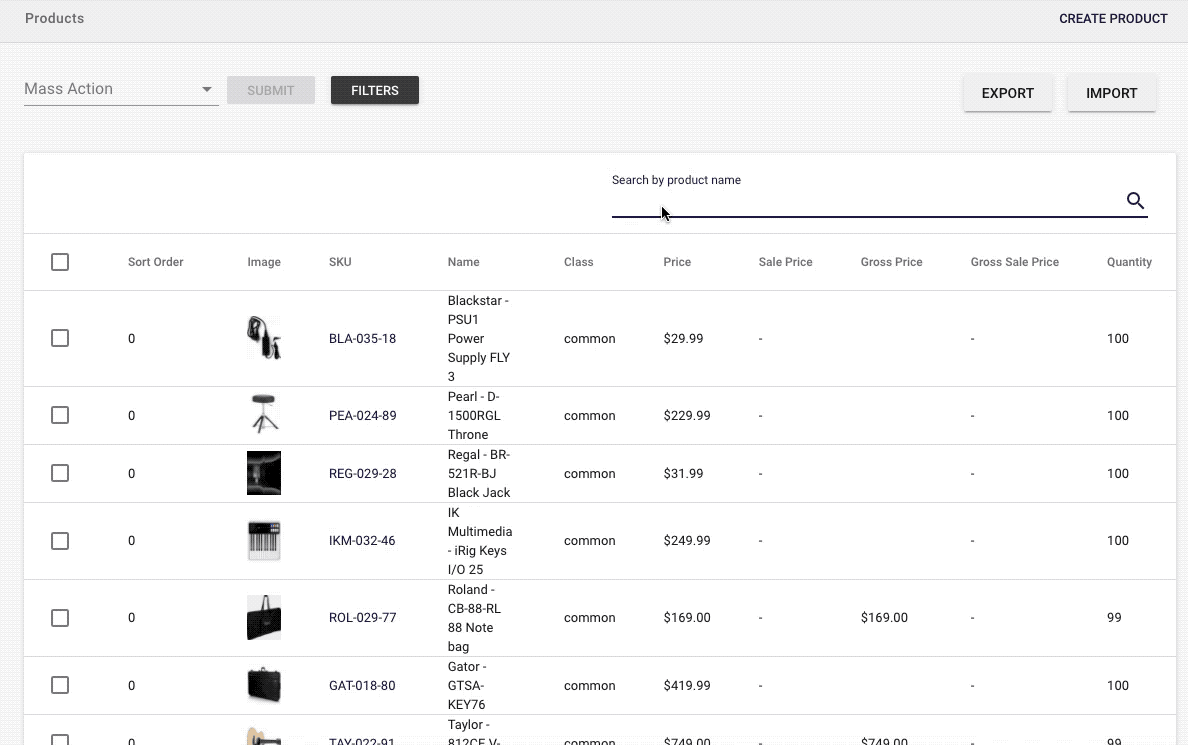 Get your store online in minutes
Contact us and we can get your store up in no time!