Selling online just got a whole lot FASTER with FutureEcom!
Go Live In A Matter Of Minutes!
Most enterprise-grade ecommerce platforms take days to months to launch your store. Our advanced technology lets you start selling without delay.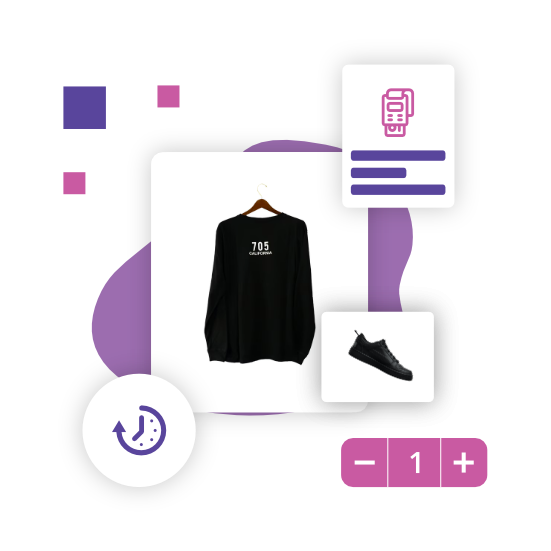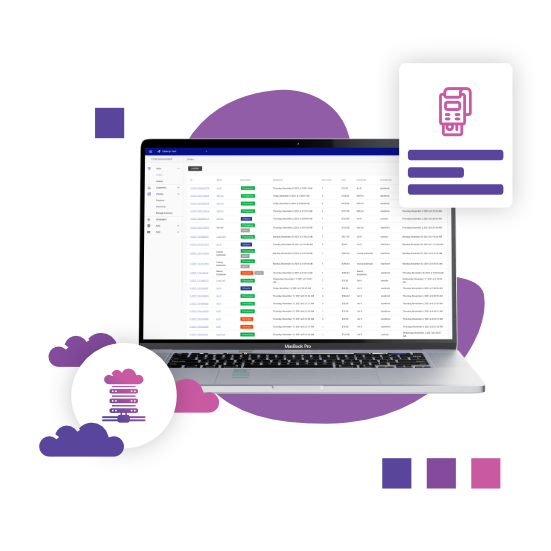 Keep Your Business Data Close
Your customer data, prices and marketing strategy are critical in giving you the competitive edge. So you need to keep it safe. Don't let big tech ecommerce companies get ahold of your business data!
Spend More Time Selling, Less Time Managing
We've got you covered. Our ecommerce platform is cloud-native and grows with your traffic so that your busiest sales days of the year go on without a hitch.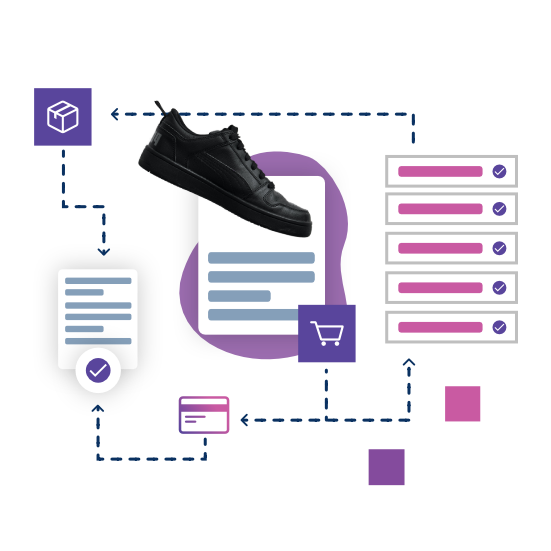 Join the growing movement of entrepreneurs and businesses choosing FutureEcom as their ecommerce platform.
Joe R.
Sushi Restaurant - Owner
"In one month we almost doubled our sales using FutureEcom's platform!"
Hannah B.
Food Platter Delivery - Owner
"Exceptional customer service and a pleasure to work with."
Esti
Catering and Food Takeout - Owner
"They set up a beautiful, effective site in no time. I was extremely impressed with their professionalism."
Your Next Big Step
Once you've decided which plan is best for you, it's easy to get started.
Let's work together
Not sure which solution is best for you? We'll be happy to discuss your business and create a plan that will serve your needs now and plan for the future.