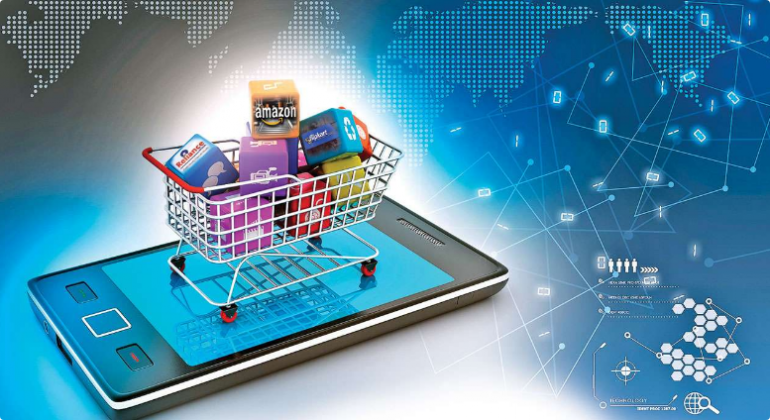 These days brick and mortar stores are on a decline as E-commerce sales are soaring.
The world is shifting from walk-in boutiques to shopping online from the comfort of your home. The numbers speak for themselves. If you are looking to open up your own shop, you best have an online presence if you want to compete.
This article is for those who have done their market research and want to move ahead with opening an online store. One of the hardest choices is deciding what platform to use.