Bundling and Reselling

ecommerce Solutions

For businesses who want to bundle ecommerce with their own services, or want an alternative to existing platforms, FutureEcom provides a sophisticated ecommerce platform that is easy to manage for client and reseller alike.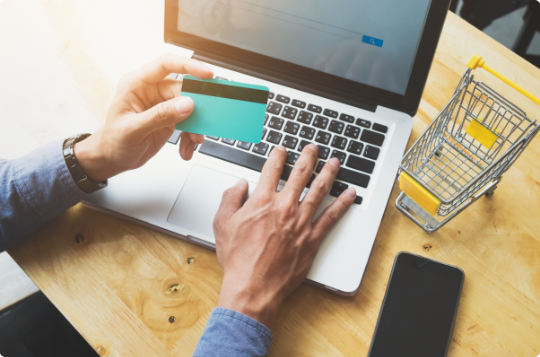 Supercharge your product
Do you develop or sell Customer Relationship Management (CRM), Enterprise Resource Planning (ERP) or ecommerce building solutions? Our ecommerce platform technology is fully integratable, allowing YOU to offer your clients the ability to sell online, whether B2C or B2B, as part of an all-in-one package with your own product.
Our Features
In addition to our world-class ecommerce platform standard features, we have built a powerhouse customization engine. We believe the tool should be customized for the business and not the other way around.
Customizable dashboard
FutureEcom's advanced reseller dashboard gives you insight into your clients as well as gives the ability to spin up an online store for them in minutes.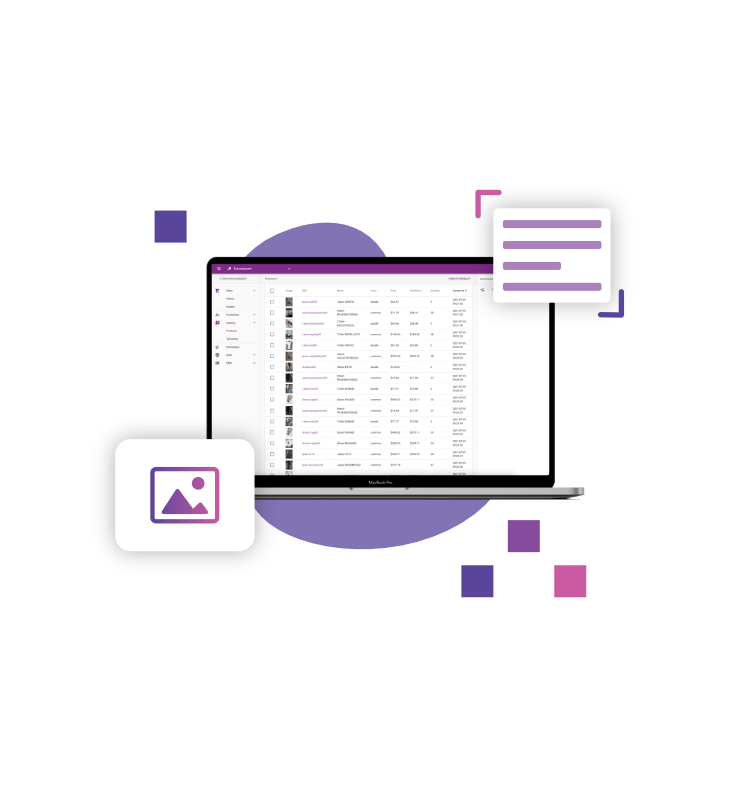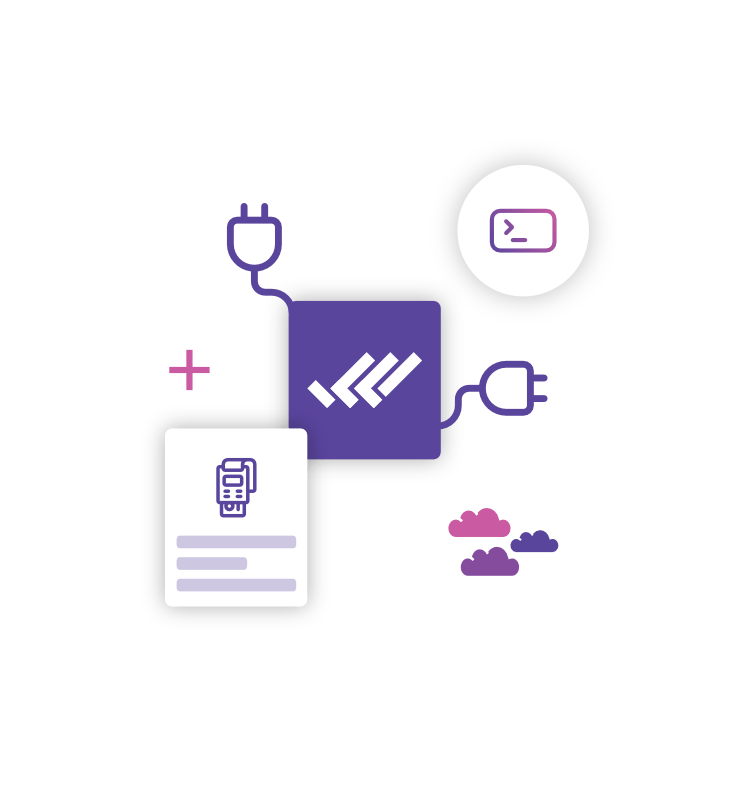 Integrations
We can integrate with almost any online tool to provide a complete package for your clients.
Headless API
Integrate ecommerce functionality directly in your platform using our headless API.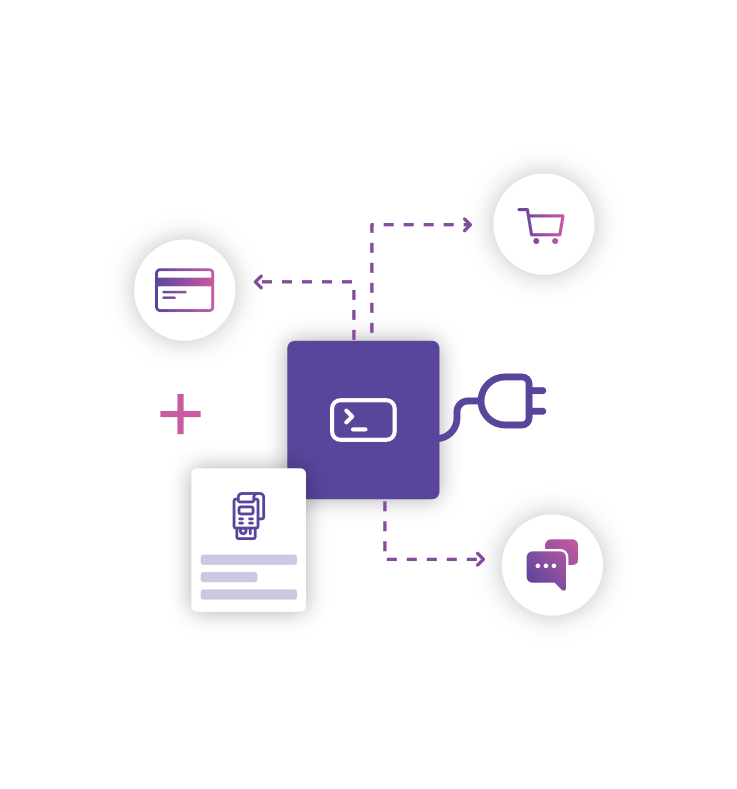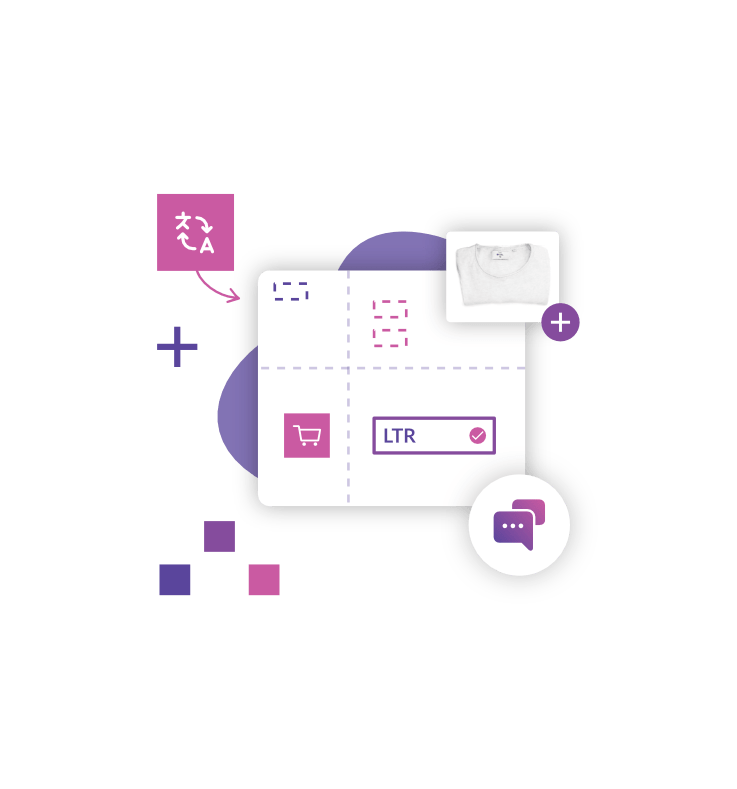 Custom UI
If you prefer you can use our included UIs, such as storefront and back-office, which can be easily customized.
Learn more about our technology
Looking to offer an ecommerce solution to your clients? Contact us now for a free DEMO!