Online store

Software Development Company

Helping businesses large and small build their online stores, we understand how important results are. You can feel comfortable knowing that our platform will provide value. Let's discuss your plan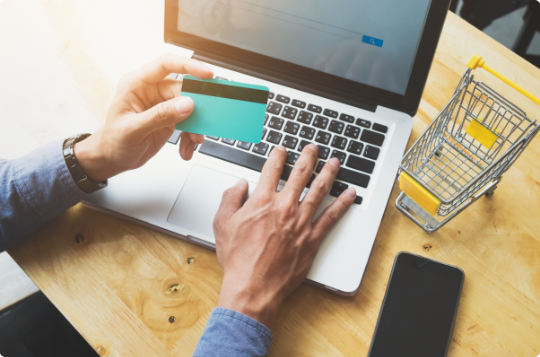 Lorem Ipsum is simply
Lorem Ipsum is simply dummy text of the printing and typesetting industry. Lorem Ipsum has been the industry's standard dummy text ever since the 1500s, when an unknown printer took a galley of type and scrambled it to make a type specimen book. It has survived not only five centuries, Lorem Ipsum is simply dummy text of the printing and typesetting industry. Lorem Ipsum has been the industry's standard dummy text ever since the 1500s
Our Features
The ability to market and sell products should not only be the privilege of large companies with capital. We wish to open the market to small and startup businesses by providing them with the tools they need to compete in the hottest markets.
Store Design
Using proven best practices, our store designs give you the advantage over your competition, providing an experience your customers will love.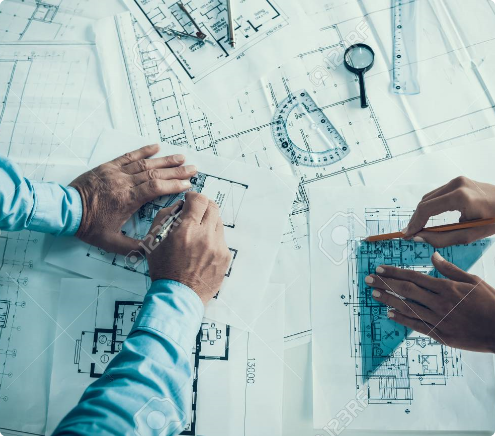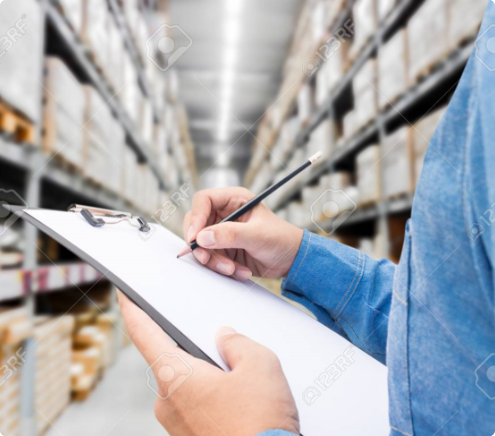 Manage Products
Designed with store managers in mind, product management provides an easy way to set up products with a variety of configurations.
Customer Support
We understand how important it is to provide fast and efficient customer support. Our back office was built with intuitiveness, to make supporting customers easy.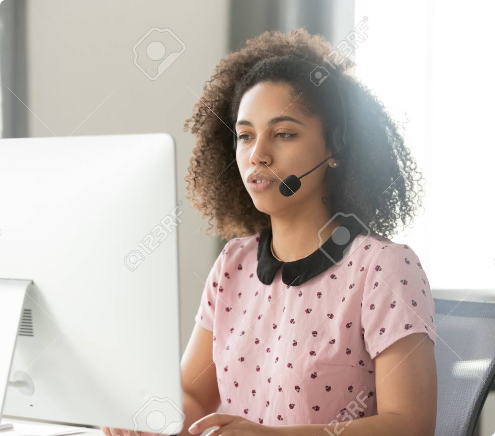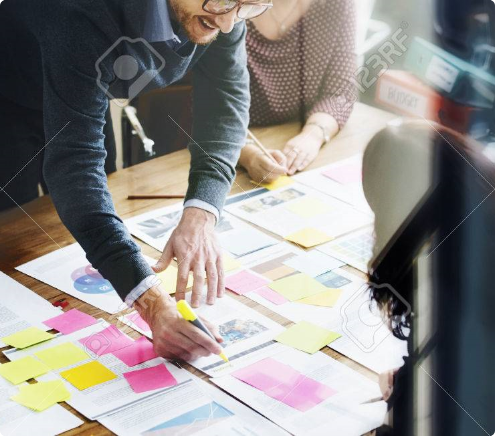 Discount Campaigns
Give coupon codes to customers or provide discounts through partners to promote your products. Our campaign section gives you the tools to boost your business through offerings.
Your Next Step
Once you've decided which plan is best for you, it's easy to get started.
Our Customers
Hannah
Food Platter Delivery
"Exceptional customer service and a pleasure to work with."
Esti
Catering and Food Takeout
"They set up a beautiful, effective site in no time. I was extremely impressed with their professionalism."
"Switching to FutureEcom was a successful move for our online sales."
Get your store online, choose a plan later
Lorem Ipsum is simply dummy text of the printing and typesetting industry. Lorem Ipsum has been Lorem Ipsum