Increase sales with a good user experience
A smooth user experience is key to a successful online store. FutureEcom's templates follow best practices to give your store that advantage.
Responsive design
On average, 80% of online sales are made on a mobile device. This is why it's vital to your business that your store is mobile friendly. FutureEcom's templates are all responsive meaning they work well no matter what device your client uses.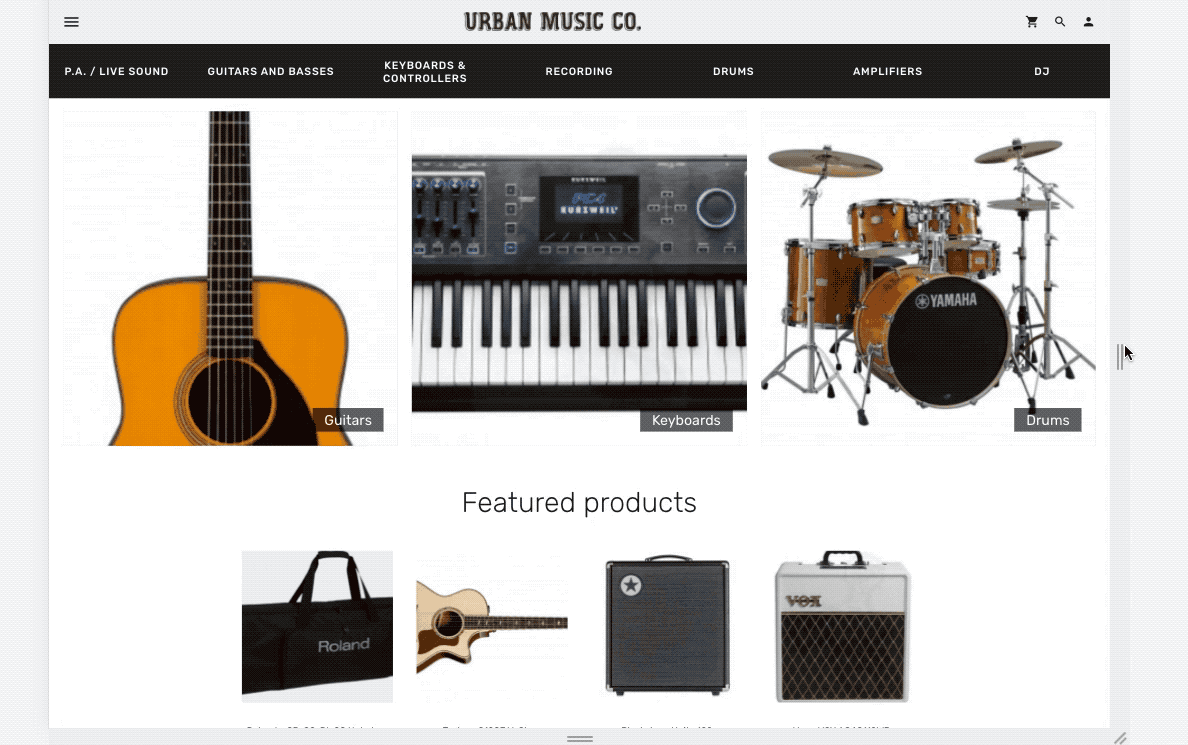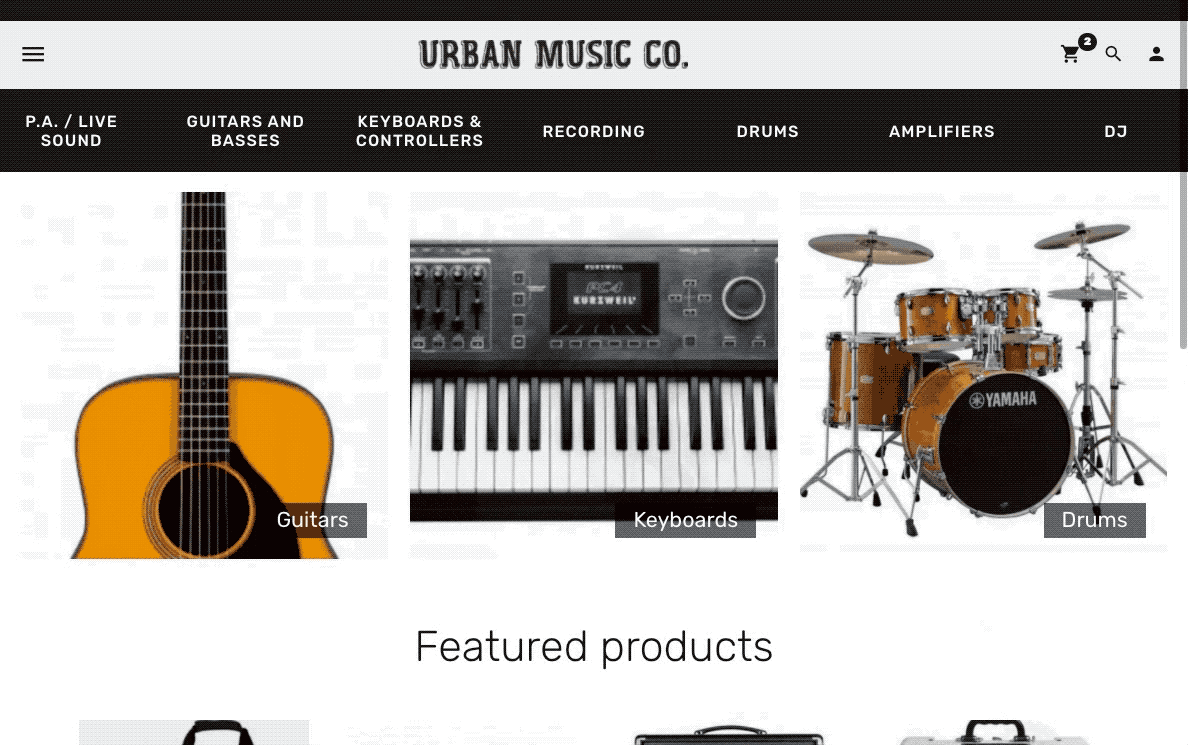 Customizable design
Choose your colors to match your brand. FutureEcom's design settings allow you to change colors and layout to give you a unique look for your unique store.
Manage your content
Add banners, videos, or any other content to your home page and even create your own pages. FutureEcom's content management system is flexible.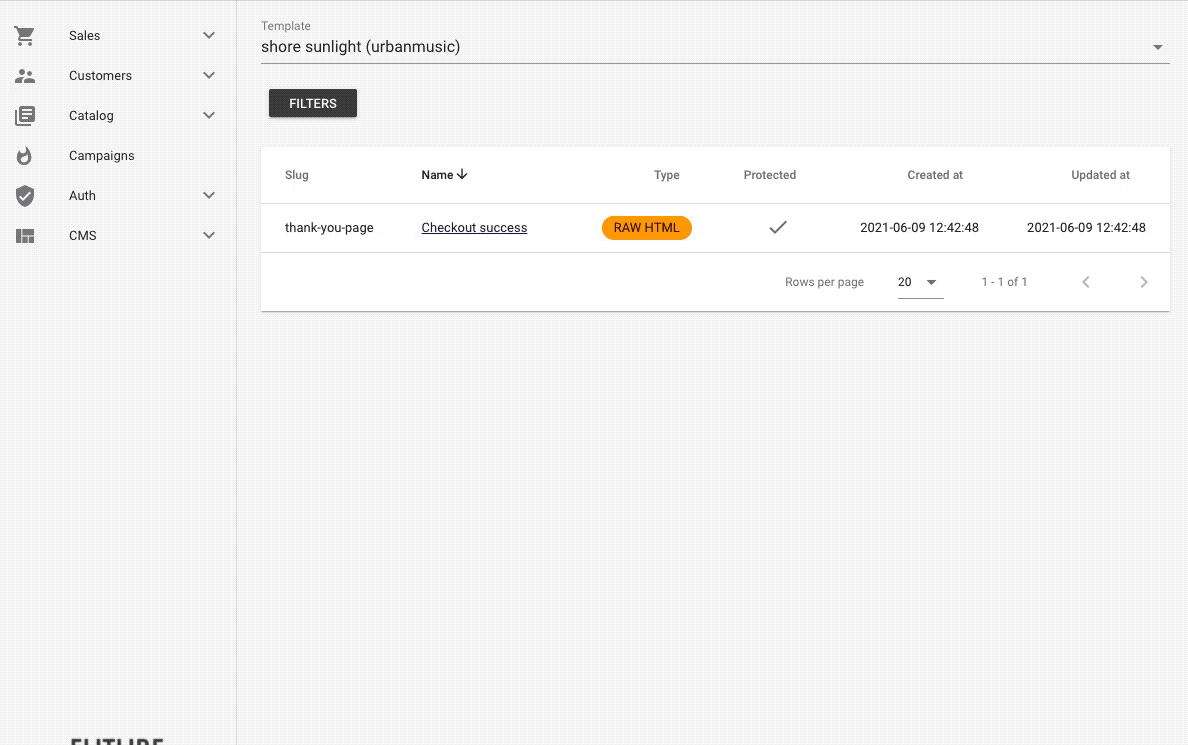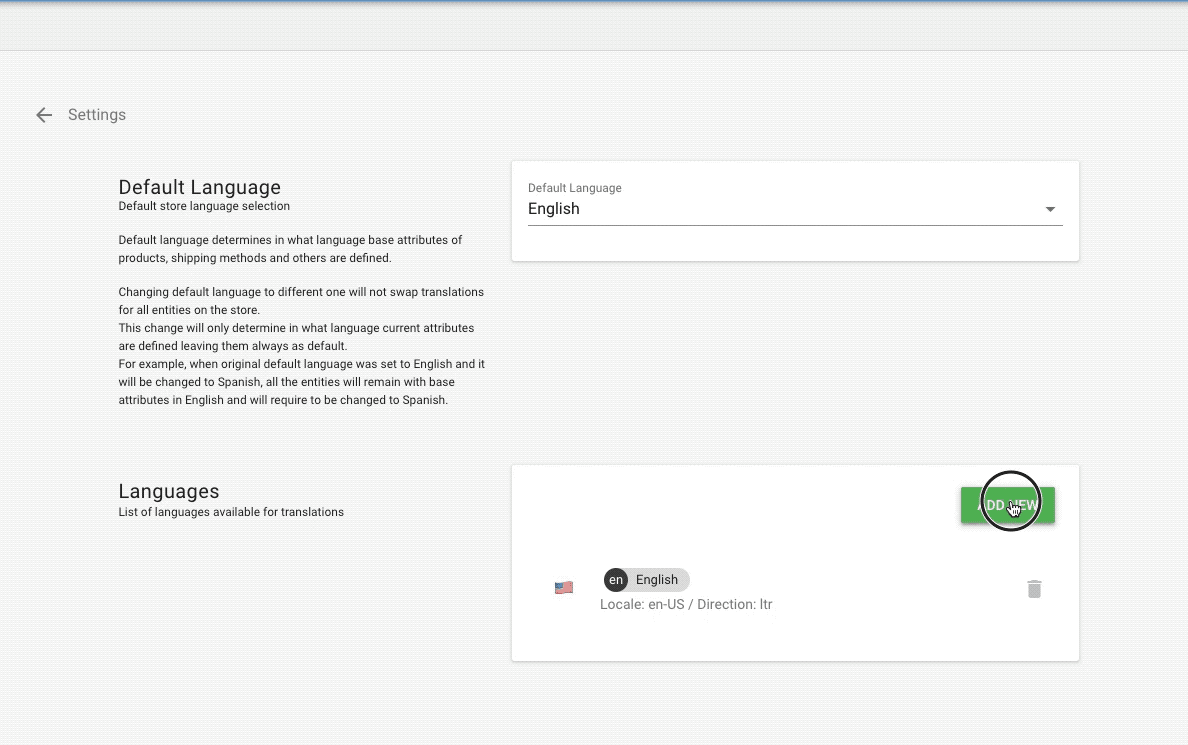 Supports translations
FutureEcom allows you to create translations for your store to serve as many audiences as you need. It even supports Right-To-Left languages.
Scheduled hours
You can schedule your online store to be open specific hours. FutureEcom's flexible store schedule allows you to set up standard weekly hours as well as configure holidays in advance.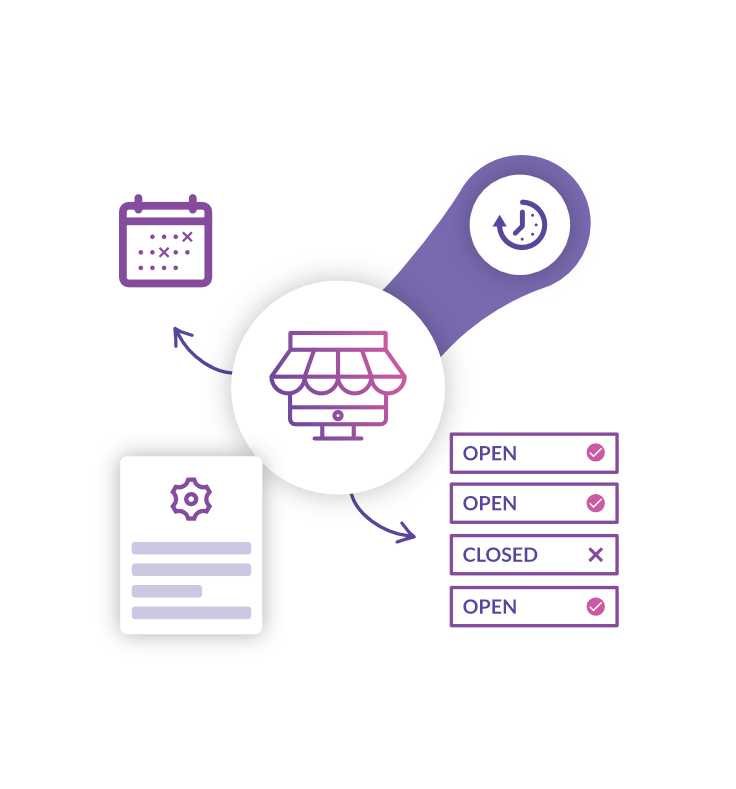 Get your store online in minutes
Contact us and we can get your store up in no time!