Get our native Point of Sale (POS) add-on for seamless integration with your online sales
If you have a physical store then you will want our POS add-on to see process all your orders in one place. No more messy integrations.
Bring your own device
All you need is a web browser to use FutureEcom's POS. No need for expensive computer equipment.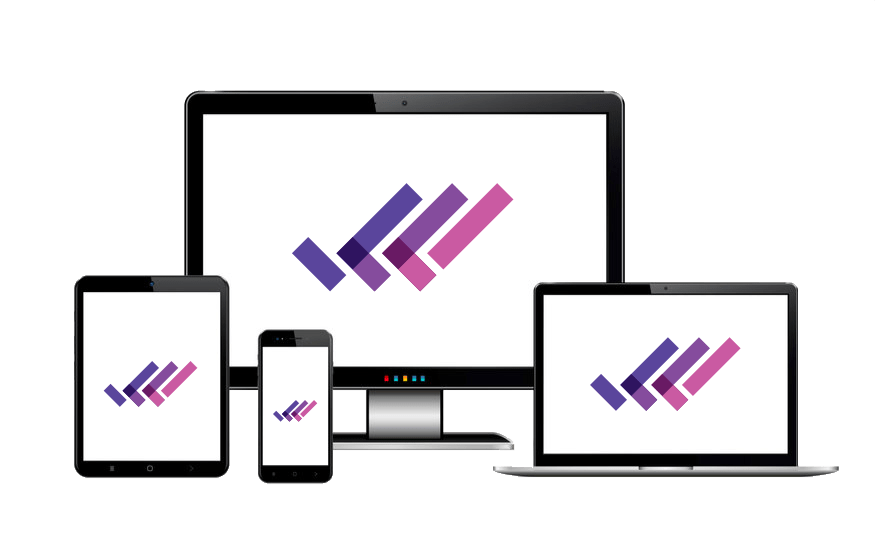 Simple touch screen interface
When serving customers, speed is important. FutureEcom's POS interface is easy to use so you provide a smooth experience for your customers.
Integrated with Star Micronics printers
No more dealing with messy wires. FutureEcom uses CloudPRNT to print wirelessly to your Star Micronics printer.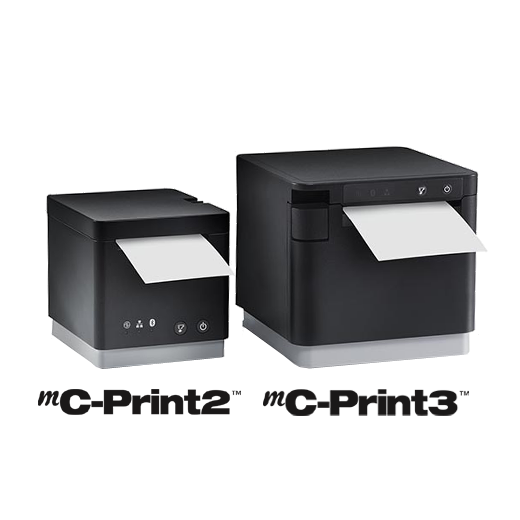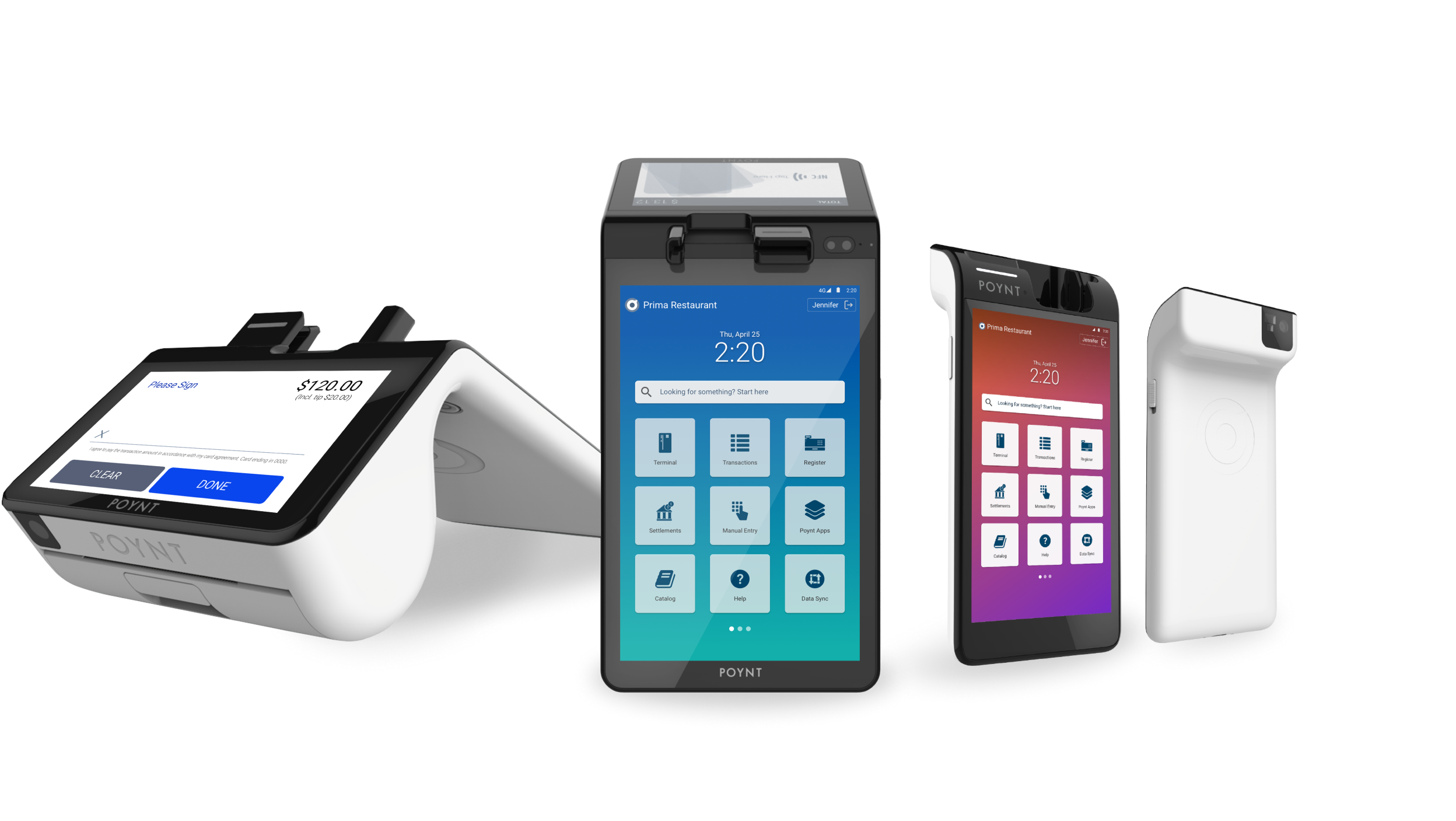 Integrated with wireless payment terminals
Collect payments almost anywhere with wireless payment terminals. We currently support integration with Poynt payment terminals. If there's a payment service you would like us to integrate with then contact us.
POS Translations
We support many languages including RTL. If your language isn't in our list then feel free to contact us as we'll try to build support for it.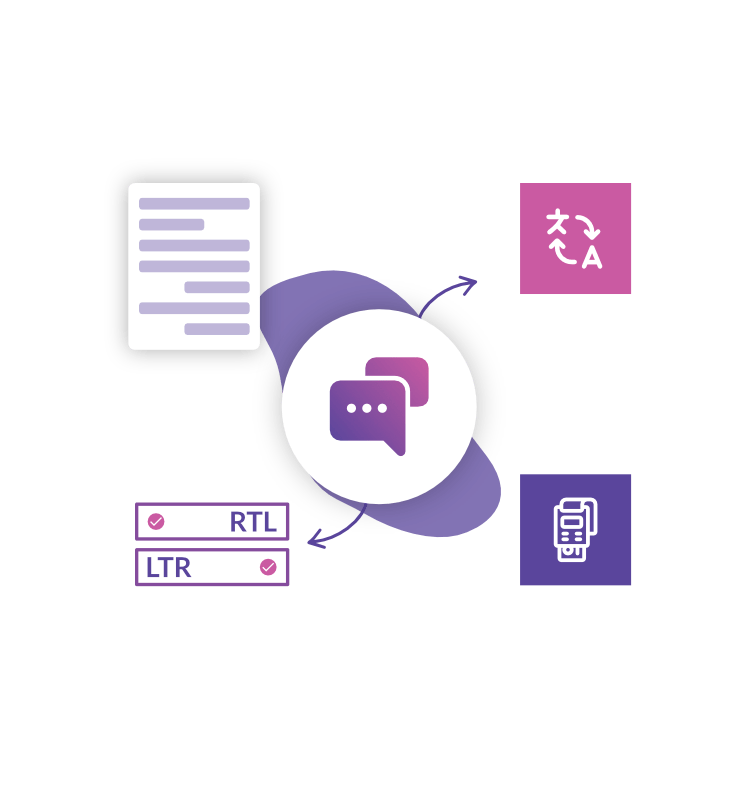 Get your store online in minutes
Contact us and we can get your store up in no time!